Installation monumentale de « larmes de joie » au coeur de La Madeleine du 3 décembre 2022 au 20 février 2023
Monumental installation of « tears of joy » in the heart of La Madeleine from December 3, 2022 to February 20, 2023
https://www.youtube.com/watch?v=D0f9kDRSY-o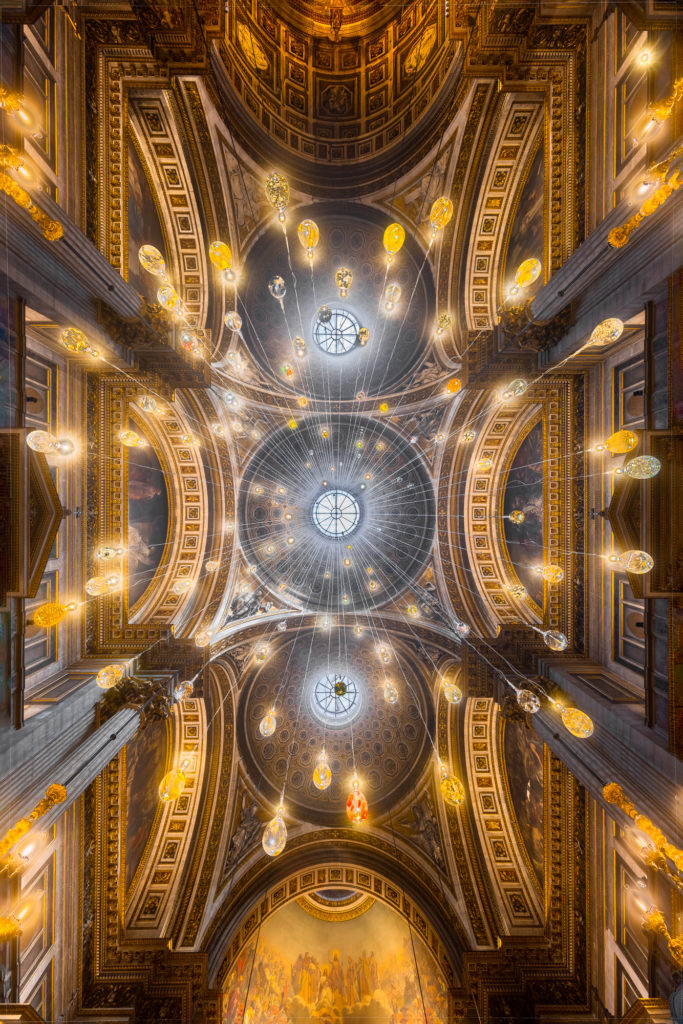 Crédit Photo Loic Lagarde
Depuis 2010, l'église de La Madeleine donne carte blanche à des artistes contemporains pour réinventer le mystère de la nativité.
Benoît Dutour s'est alors interrogé sur le fait de savoir ce que nous apporterions en offrande aux nouveau né si ce dernier revenait sur Terre aujourd'hui. Il y a plus de deux mille ans, les rois mages ont apporté de l'or, de la myrrhe et de l'encens,
Pour Benoît Dutour, ce qui aujourd'hui est rare et précieux, c'est la beauté sous toutes ses formes, la fragilité de notre écosystème mais aussi la richesse puisque, qu'on le veuille ou non, l'argent continue à gouverner le monde deux mille ans plus tard.
Ainsi, 103 « Larmes de joie » contenant un objet unique en lien avec ces trois thématiques ont été suspendues sur trente cinq mètres de haut entre la voûte de l'église et le sol au coeur de La Madeleine.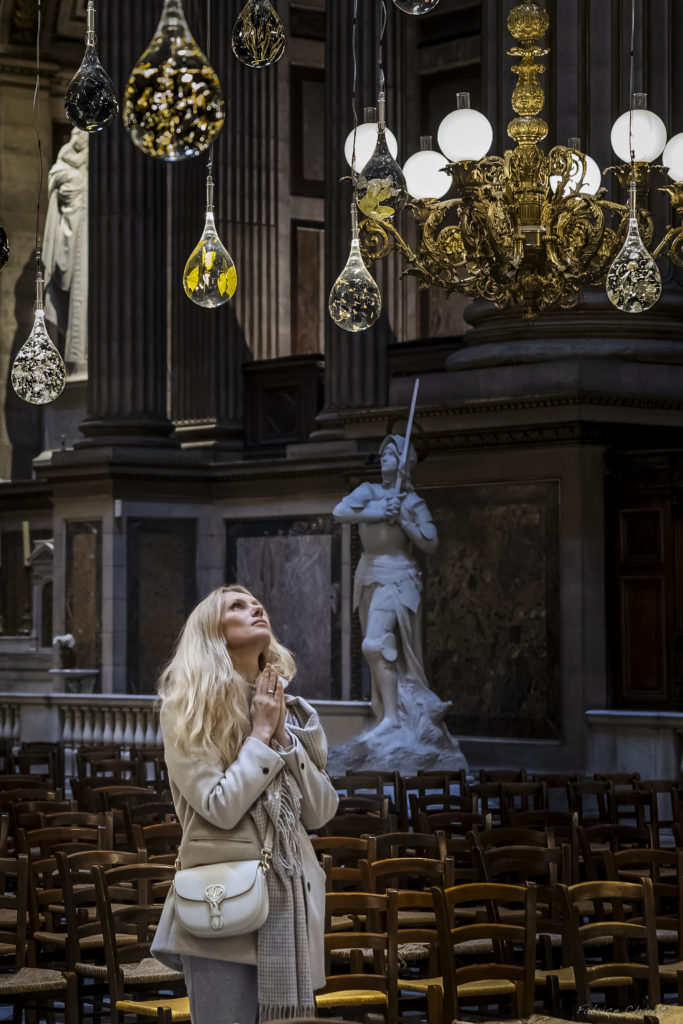 Crédit photo Fabrice Charot
Since 2010, the church of La Madeleine has given carte blanche to contemporary artists to reinvent the mystery of the nativity.
Benoît Dutour then wondered about the fact of knowing what we would suggest as an offering to newborns if the latter returned to Earth today. More than two thousand years ago the Magi brought gold, myrrh and frankincense.
For Benoît Dutour, what is rare and precious today is beauty in all its forms, the fragility of our ecosystem but also wealth since, whether we like of not, money continues to govern the world two thousand years later.
Thus, 103 « Tears of joy » containing a unique object linked to these three themes are suspended thirty-five meters high between the vault of the church and the ground in the heart of La Madeleine.
Acquerir une « Larme de joie »
Acquire a « tear of joy »
Parmi les « larmes » présentées ci-après, choisissez celle(s) que vous souhaitez et remplissez le formulaire en indiquant la référence. Je prendrai personnellement contact avec vous pour la suite de la vente.
Les « larmes » vous seront transmises au décrochage avec un certificat d'authenticité. 
Une question ? Vous pouvez aussi me contacter au +33 6 72 12 05 00
ou par email benoit@dutour.net
Among the « tears » presented below, choose the one(s) you want and fill out the form indicating the reference. I will then personally reach you for the next step of sales process.
Once unhooked, you will receive your « tear » with a certificate of  authenticity.
One question? You can contact me by phone +33 6 72 12 05 00
or email  benoit@dutour.net
Ce projet a pu voir le jour grâce au mécénat de la société Sammode et à la vente des larmes exposées à des collectionneurs et amateurs d'art..
Quelques larmes restent disponibles. Pour recevoir le catalogue de ces larmes, remplissez le formulaire ci-dessous ou contactez moi au +33 6 72 12 05 00 ou par email benoit@dutour.net.
Le bénéfice de ces ventes va à la paroisse de La Madeleine.
This project was made possible thanks to the patronage of the Sammode company and the sale of the teardrops exhibited to collectors and art lovers.
A few tears remain available. To receive the catalog of these tears, fill out the form below or contact me at +33 6 72 12 05 00 or by email benoit@dutour.net
The profit from these sales goes to the parish of La Madeleine.
Fragilité
fragility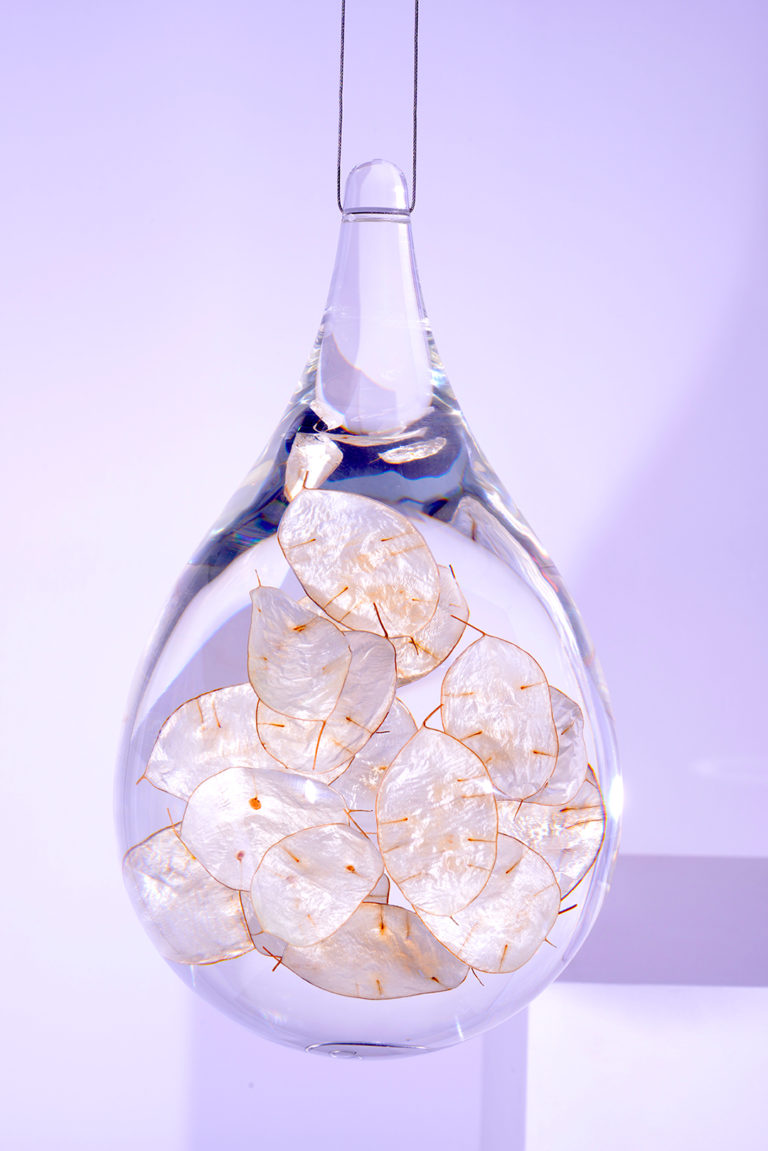 Monnaie du Pape
Coin of the Pope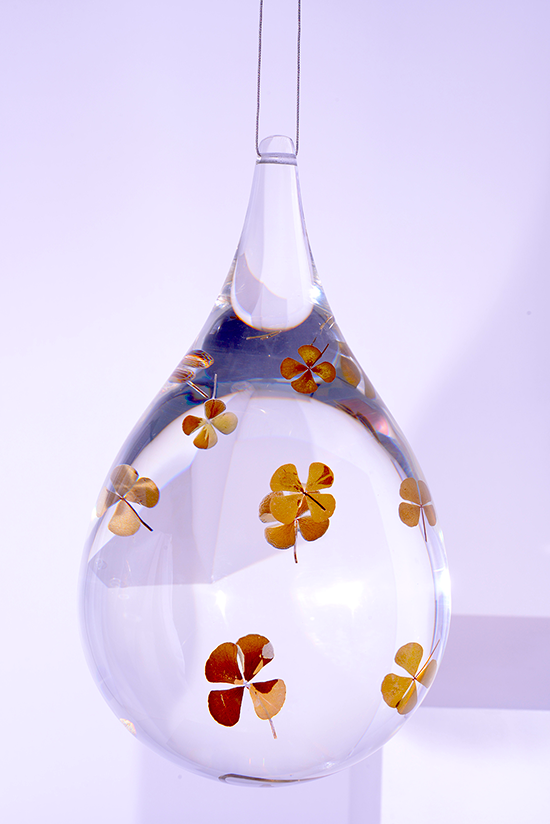 Trèfles 4 feuilles
4 Leaf Clover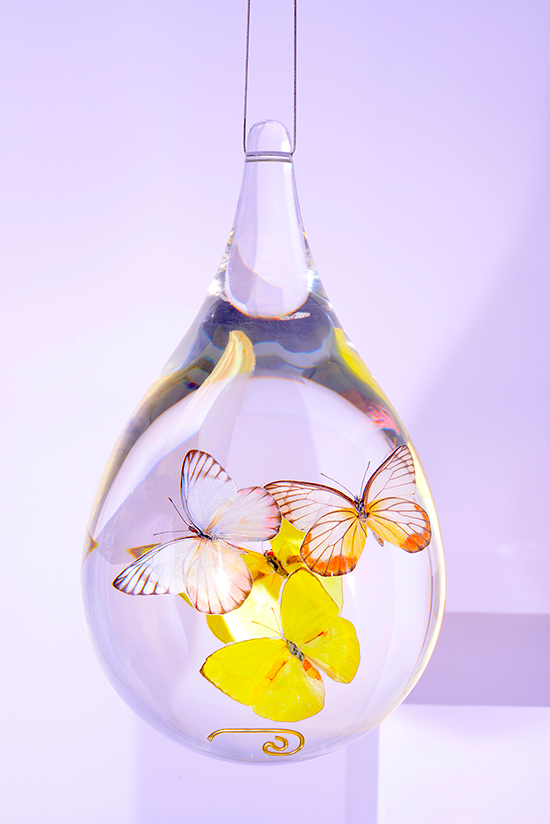 Phoebis
Phoebis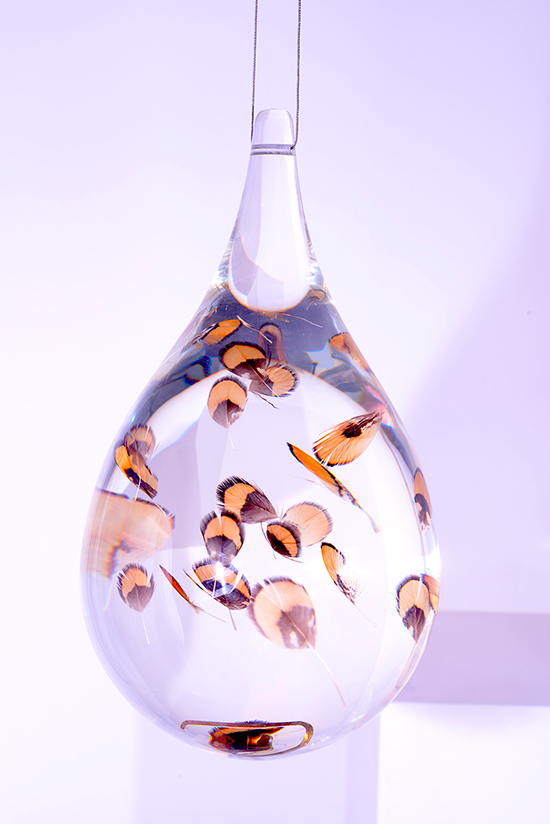 Plumes
Feather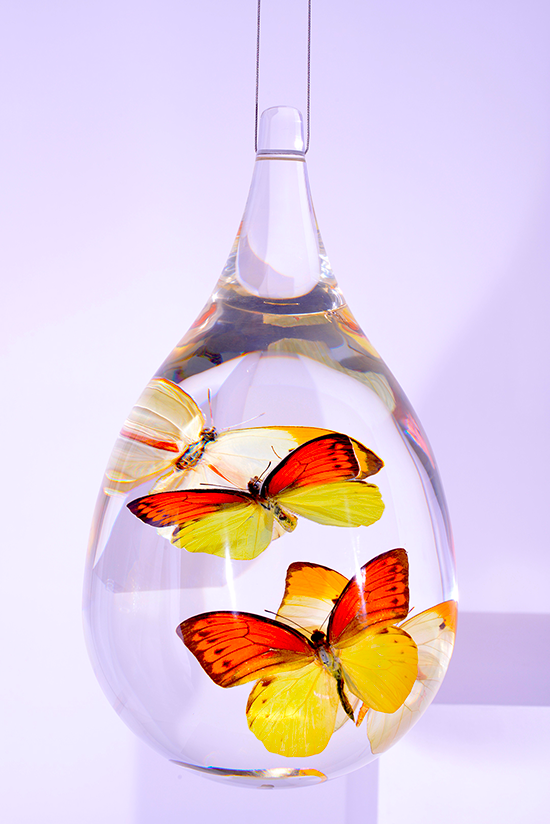 Phoebis bi-couleurs
Phoebis bi-colors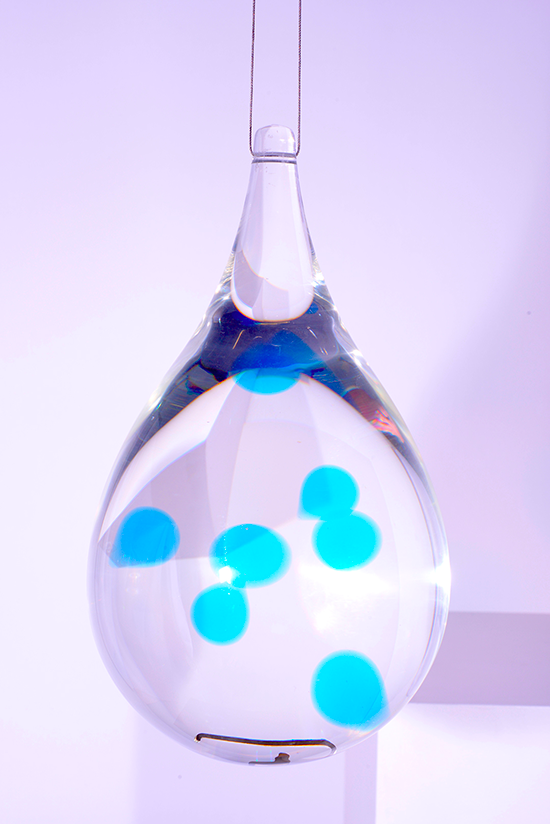 Gouttes d'eau
Water drops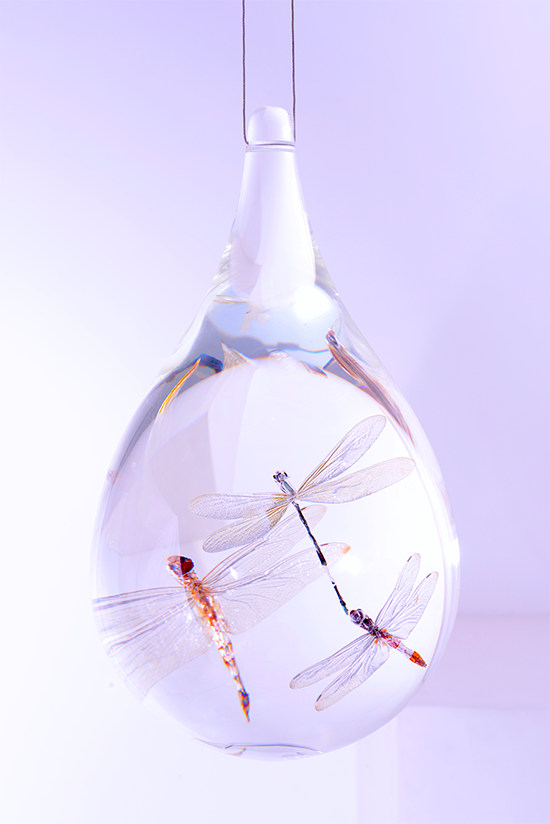 Libellules
Dragonflies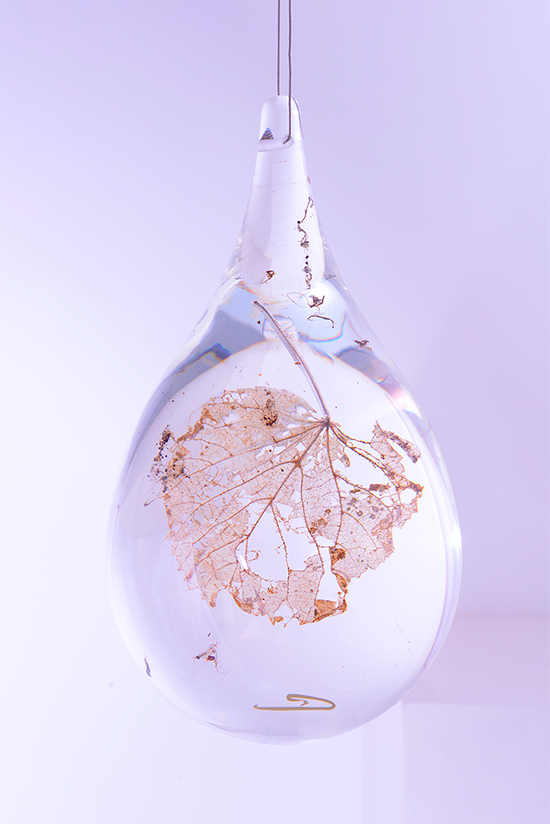 Feuille morte
Dead leaf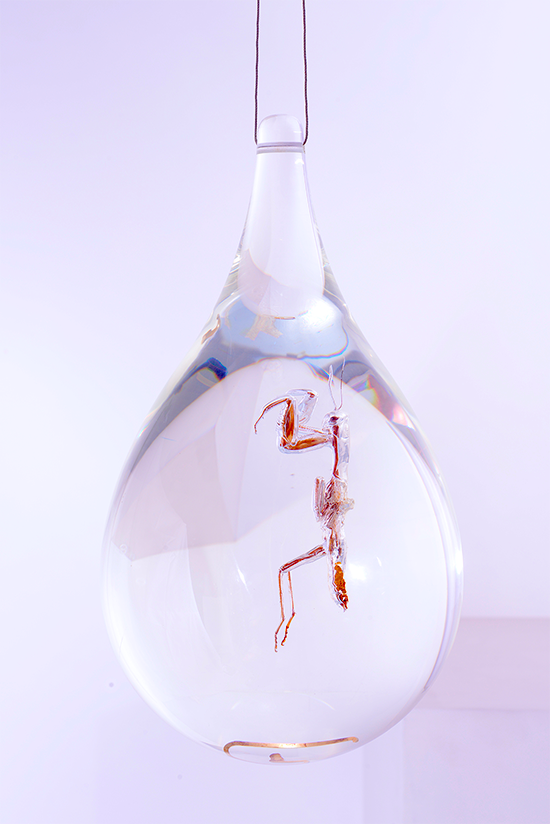 Mante religieuse
Praying mantis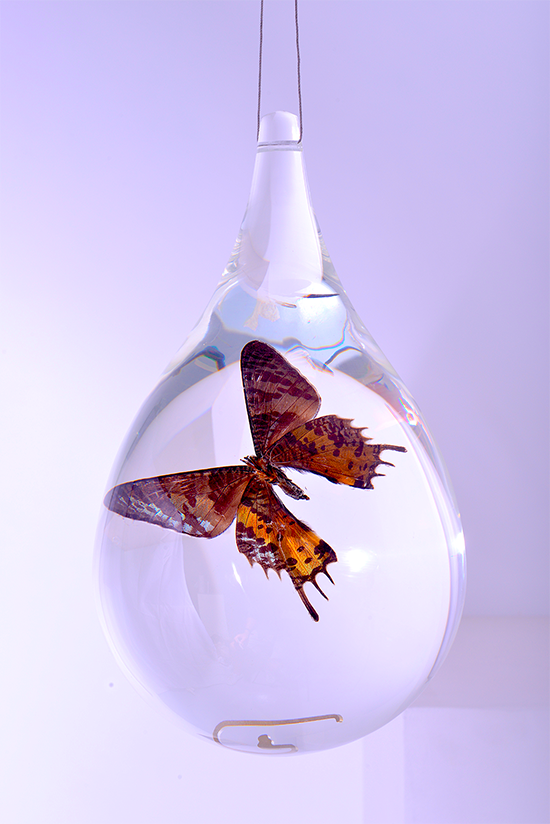 Papillon noir
Black butterfly
Ailes élytres
Elytrons wings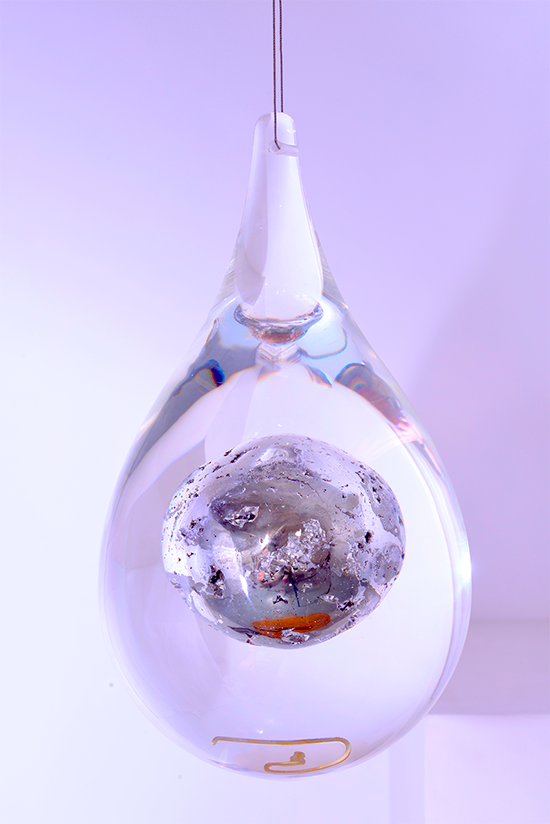 Pyrite orbiculaire
Orbicular pyrite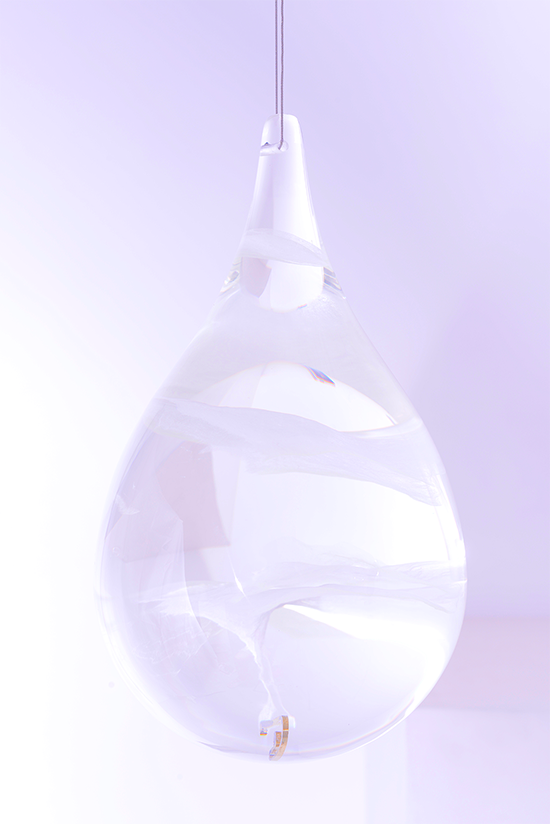 Nuage
Cloud
Phoebis blancs et orange
White and orange Phoebis
Phoebis orange et marron
Orange and brown Phoebis
Ailes transparentes et Phoebis
Transparant wings and Phoebis
Phoebis jaunes
Yellow Phoebis
Rose
Rose
Phoebis orange et blancs
Orange and white Phoebis
Monnaie du Pape et mica
Coin of the Pope and mica
Monnaie du Pape, pissenlits et feuilles d'or
Coin of the Pope, dandelion and golden leaves
Phoebis 3 couleurs
3 colored Phoebis
Papillons jaunes
Yellow butterflies
RICHESSE
RICHNESS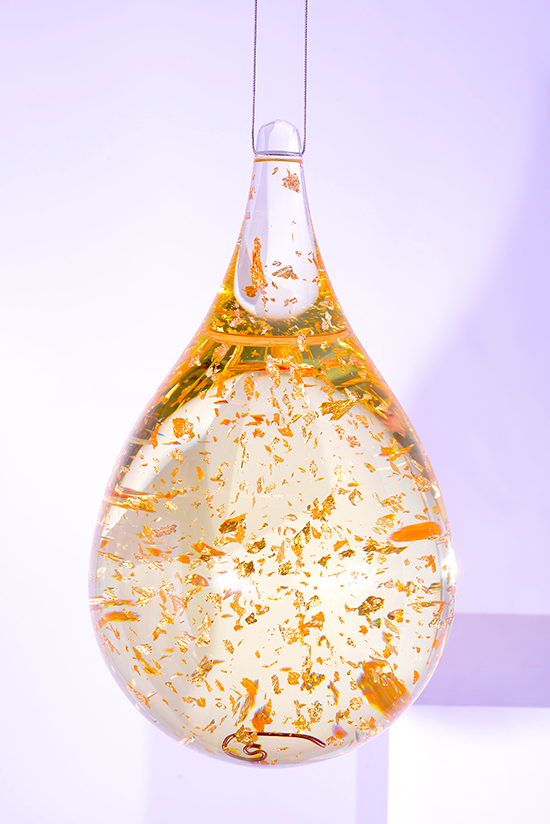 Or et champagne
Gold and champagne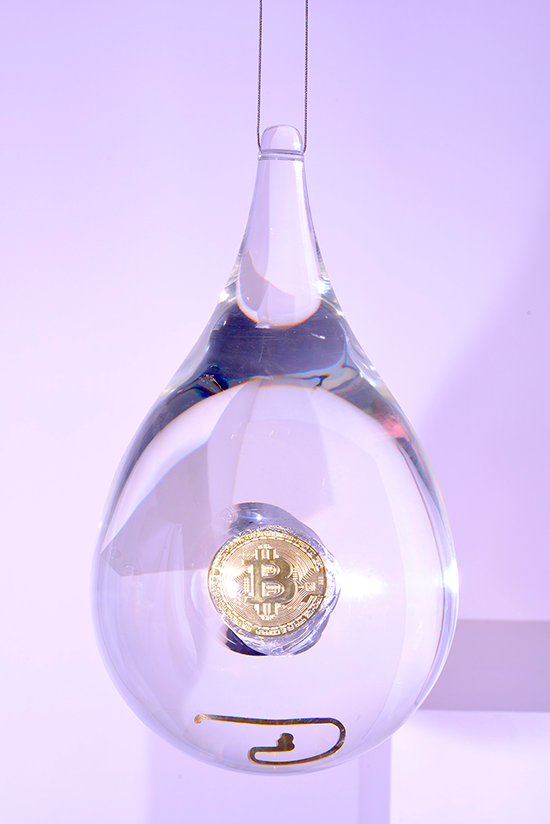 Bitcoin
Bitcoin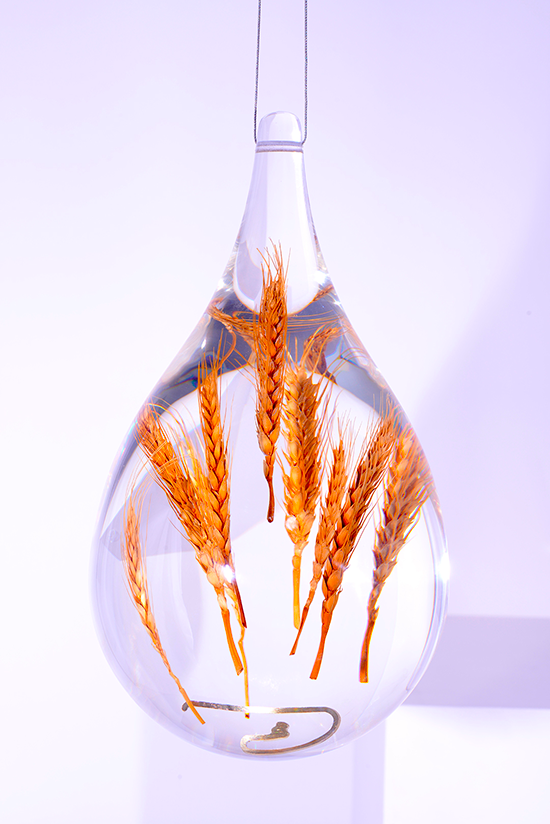 Orge
Barley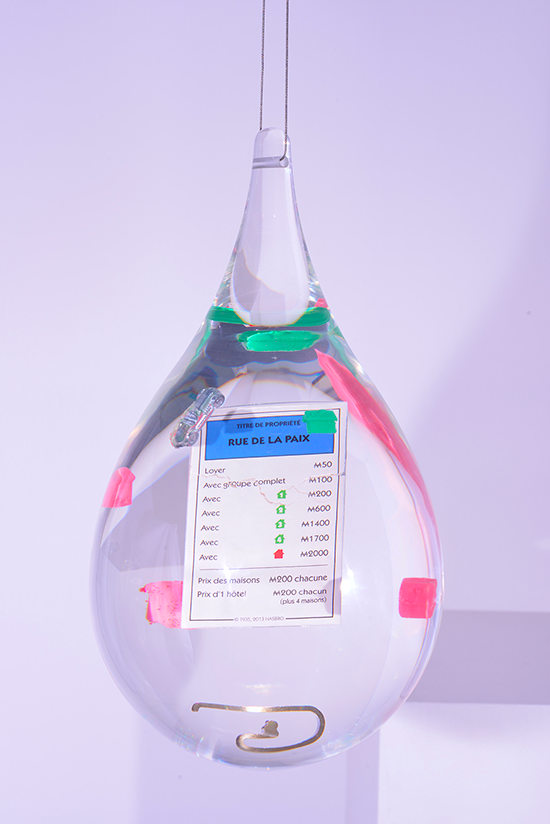 Monopoly
Monopoly
Référence : LM#13 – Pop Art
Reference : LM#13 – Pop Art
Référence : LM#18 – Chance
Reference : LM#18 – Luck
Référence : LM#21 – Diamants explosés
Reference : LM#21 – Exploded diamonds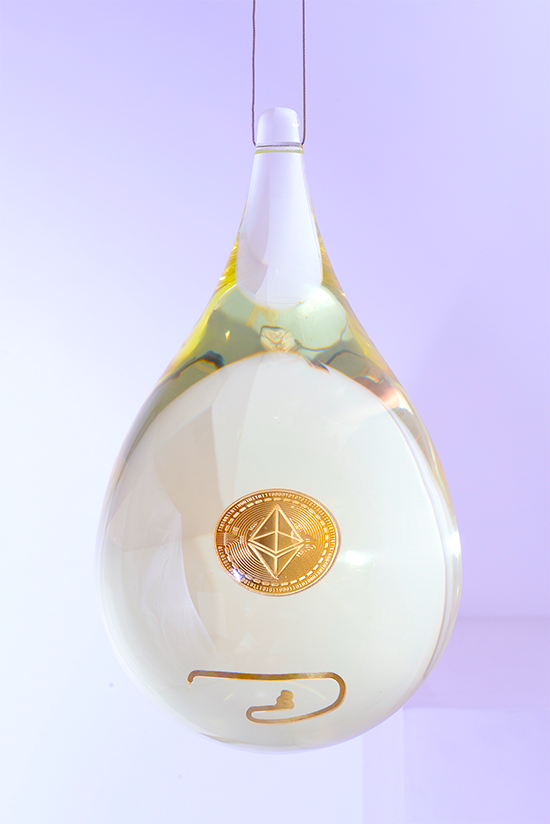 Référence : LM#24 – Ethereum
Reference : LM#24 – Ethereum
Dés casino rouges
Casino red dies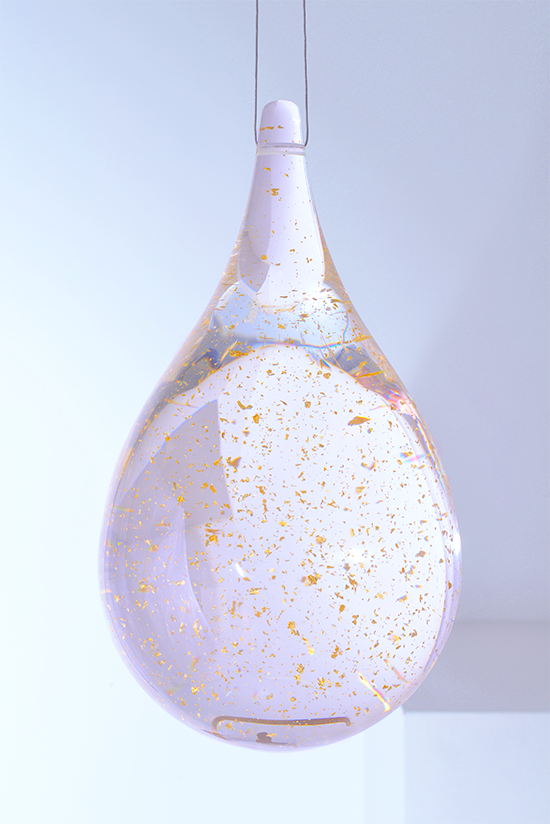 Particules d'or
Gold particles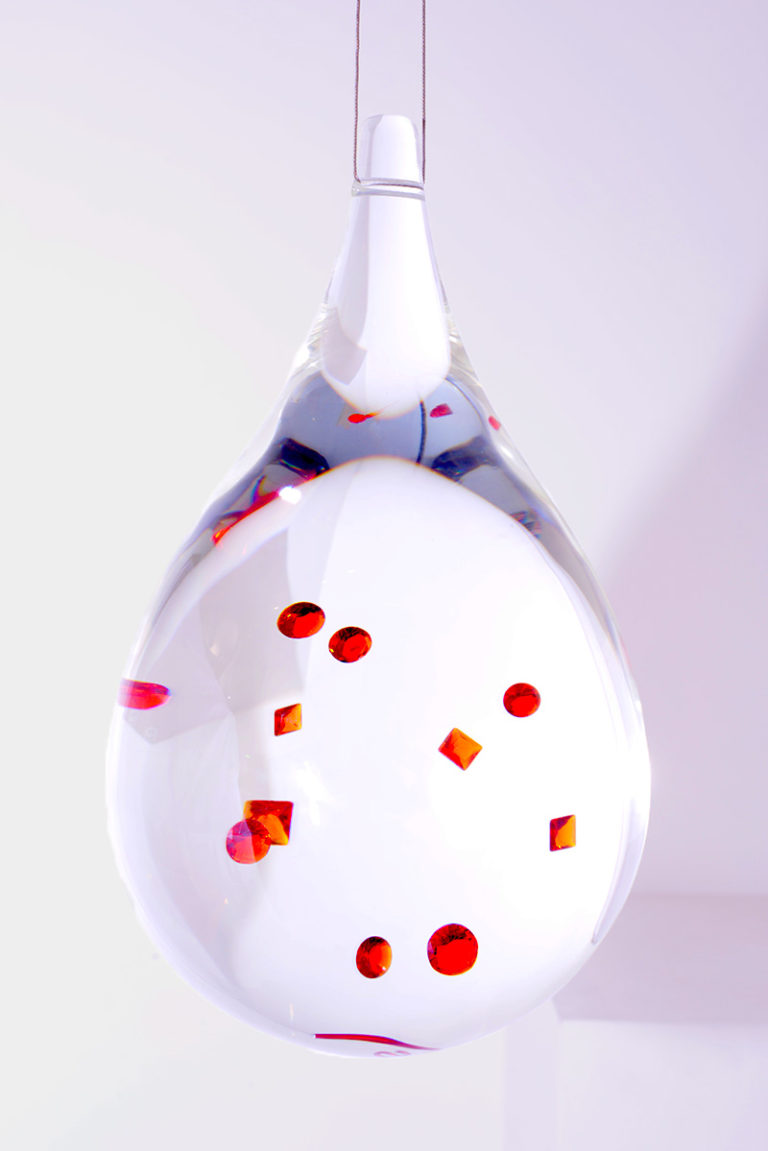 Rubis
Rubies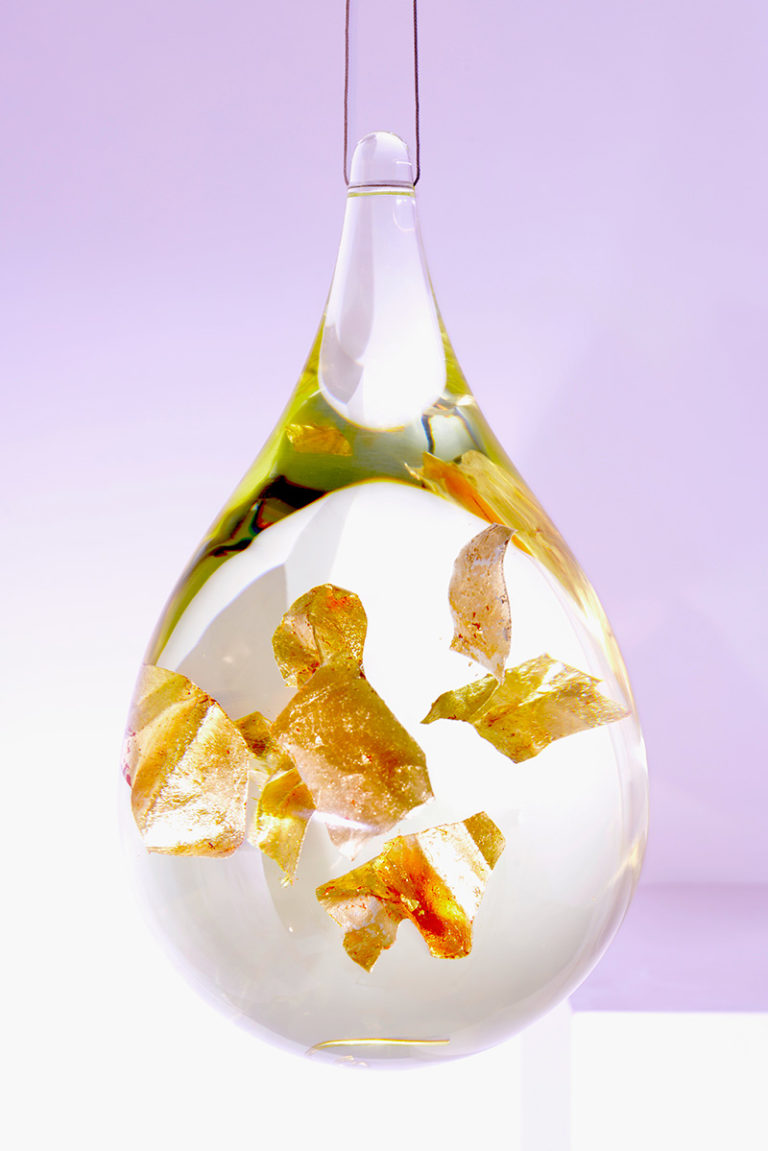 Or plaques – teintée champagne
Golden patches – champagne tinted
Larges pépites d'or – teintée champagne
Large golden nuggets – tinted champagne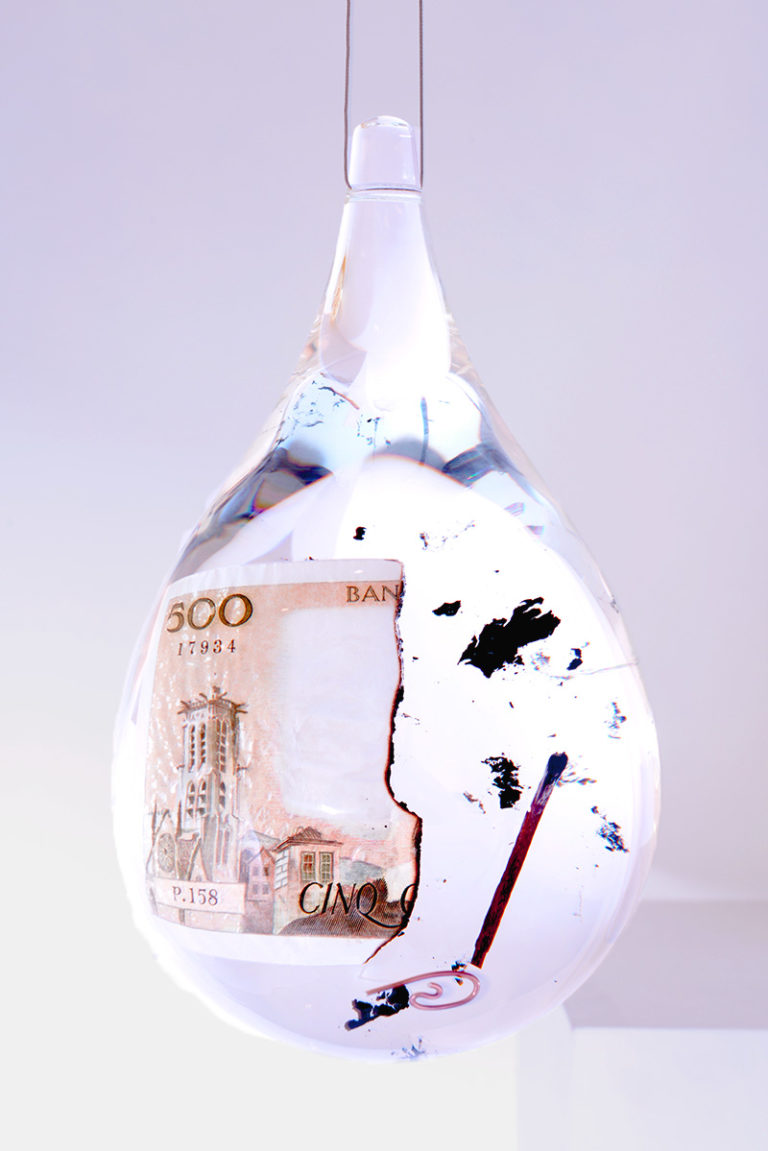 Gainsbarre
Gainsbarre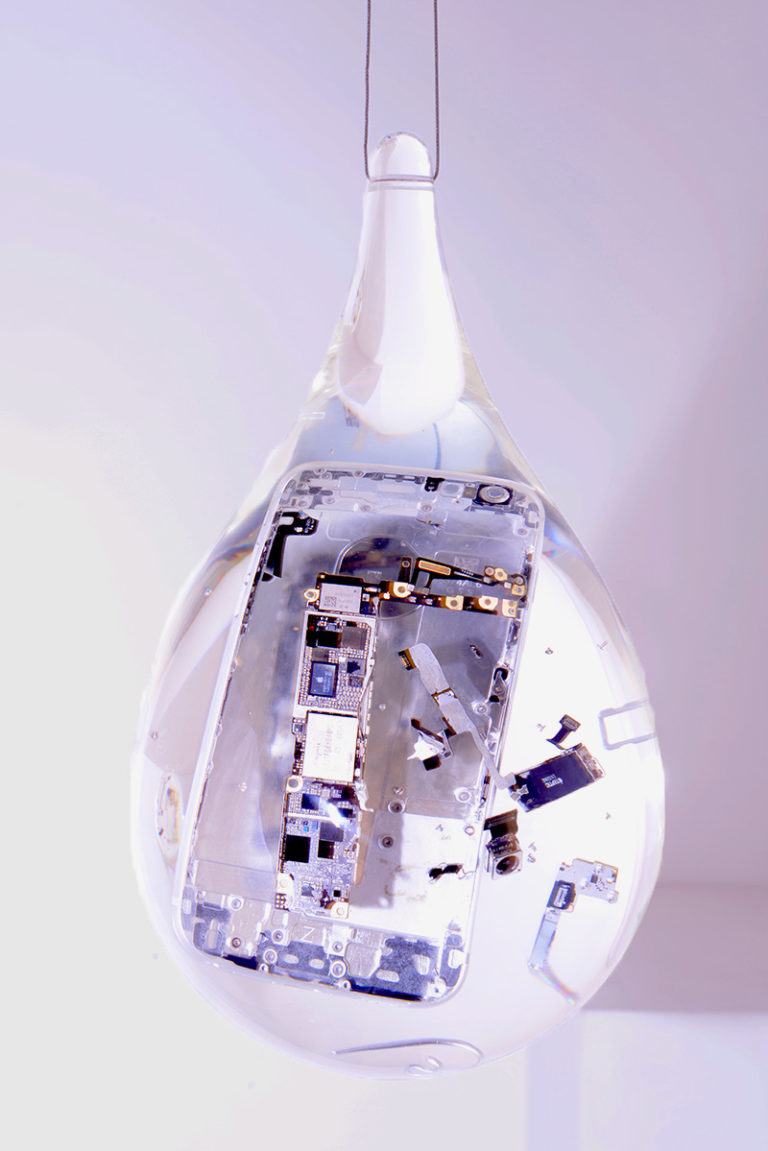 iPhone ®
iPhone ®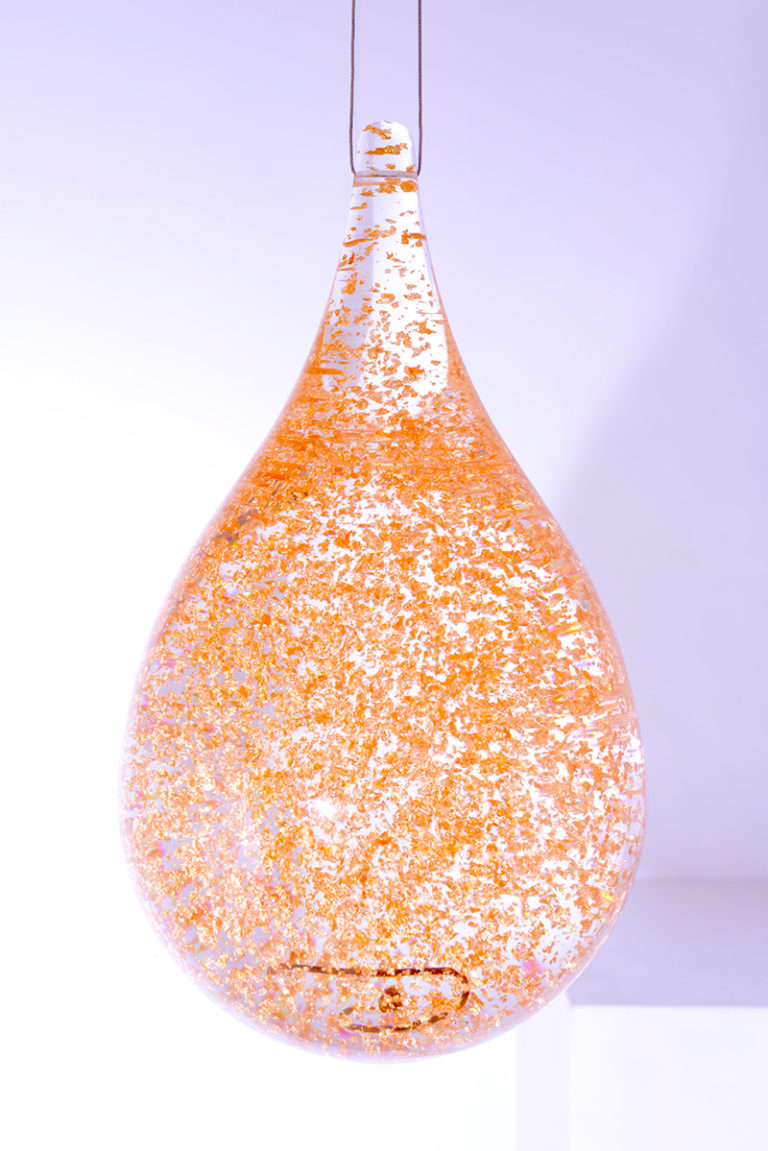 Feuilles d'or
Golden leaves
Blé
Wheat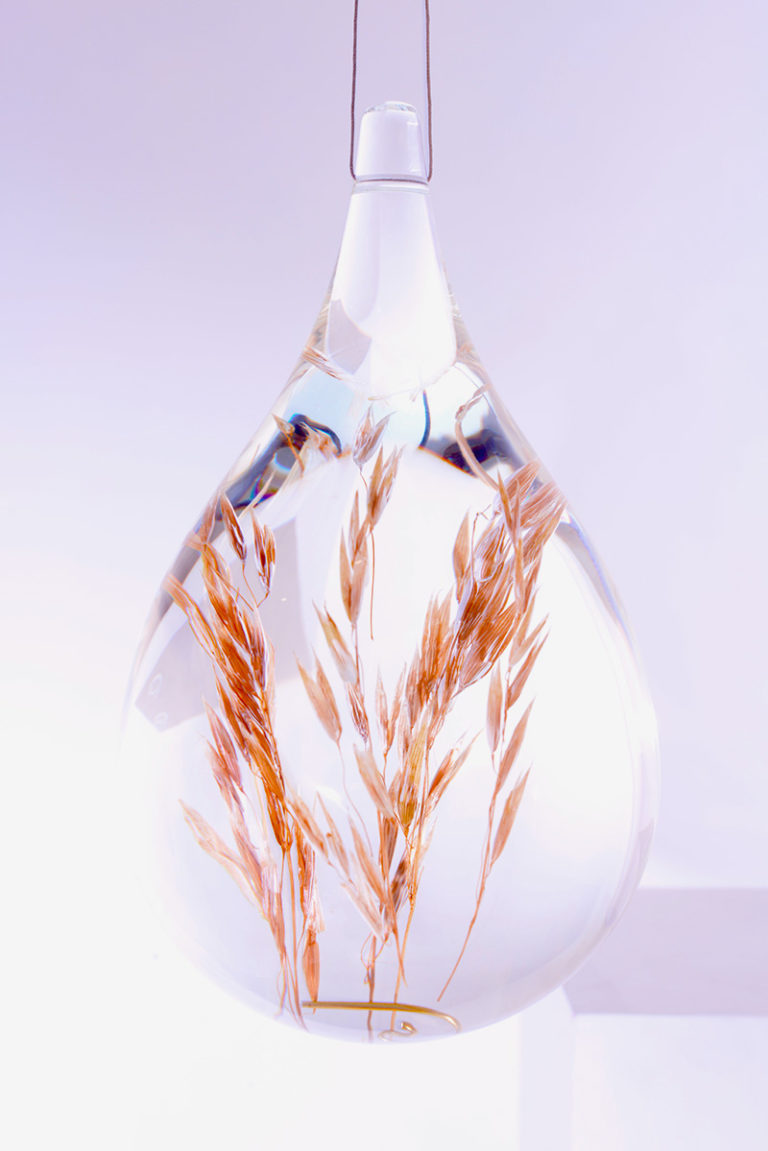 Avoine
Oat
Boîtiers montres et engrenages
Watches casings and gears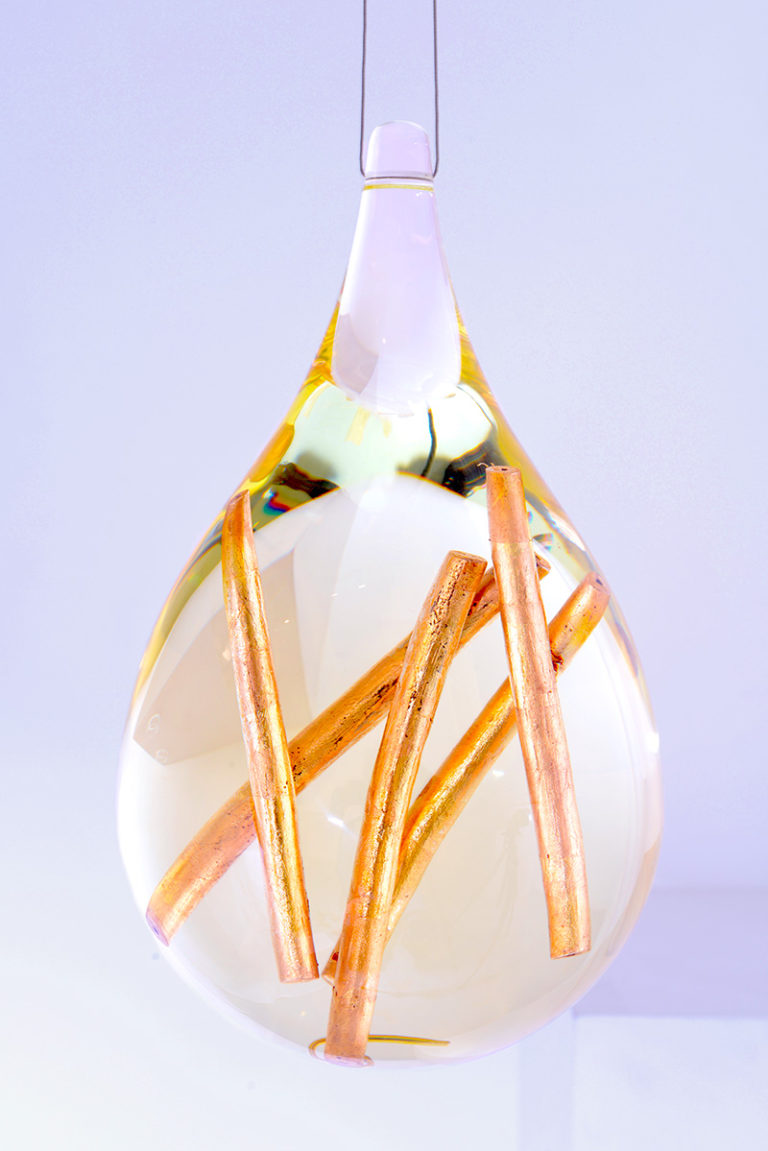 Sticks or – teintée champagne
Golden sticks – champagne tinted
Orge, blé et avoine
Barley, wheat and oat
Pièces Napoléon et feuilles d'or
Napoleon coins and golden leaves
Or pépites couleur champagne
Golden nuggets – tinted champagne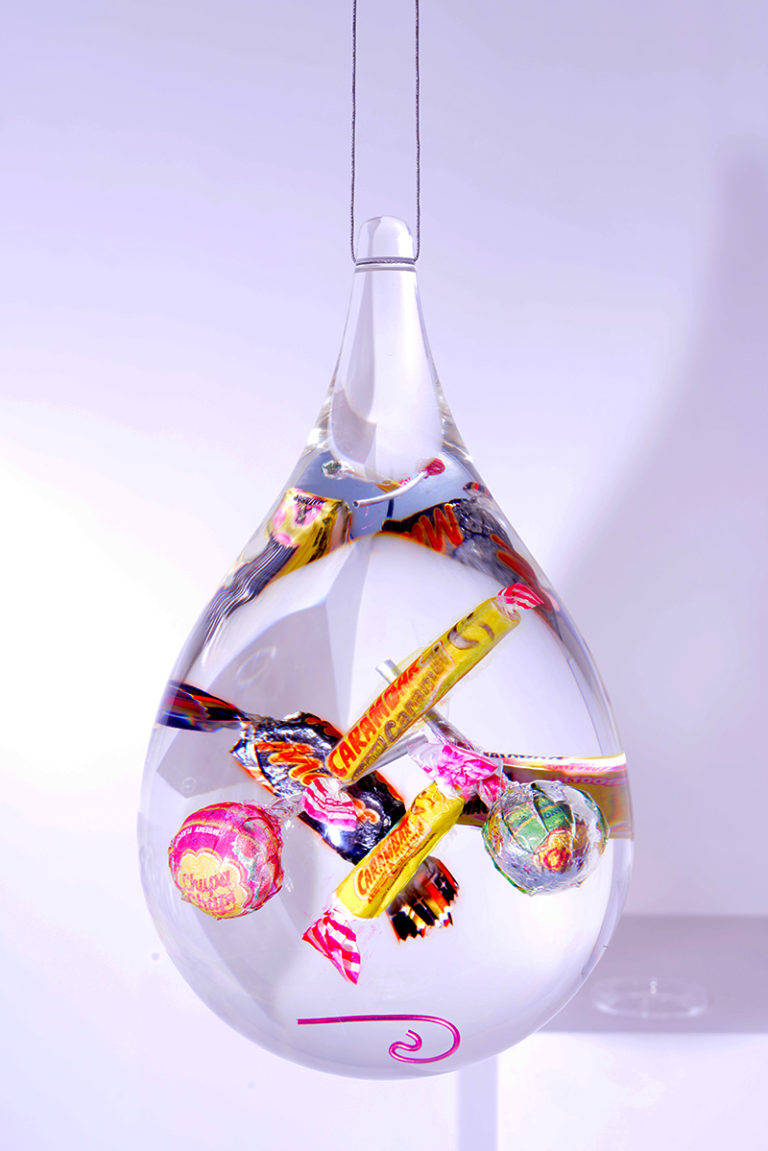 Sucreries
Candies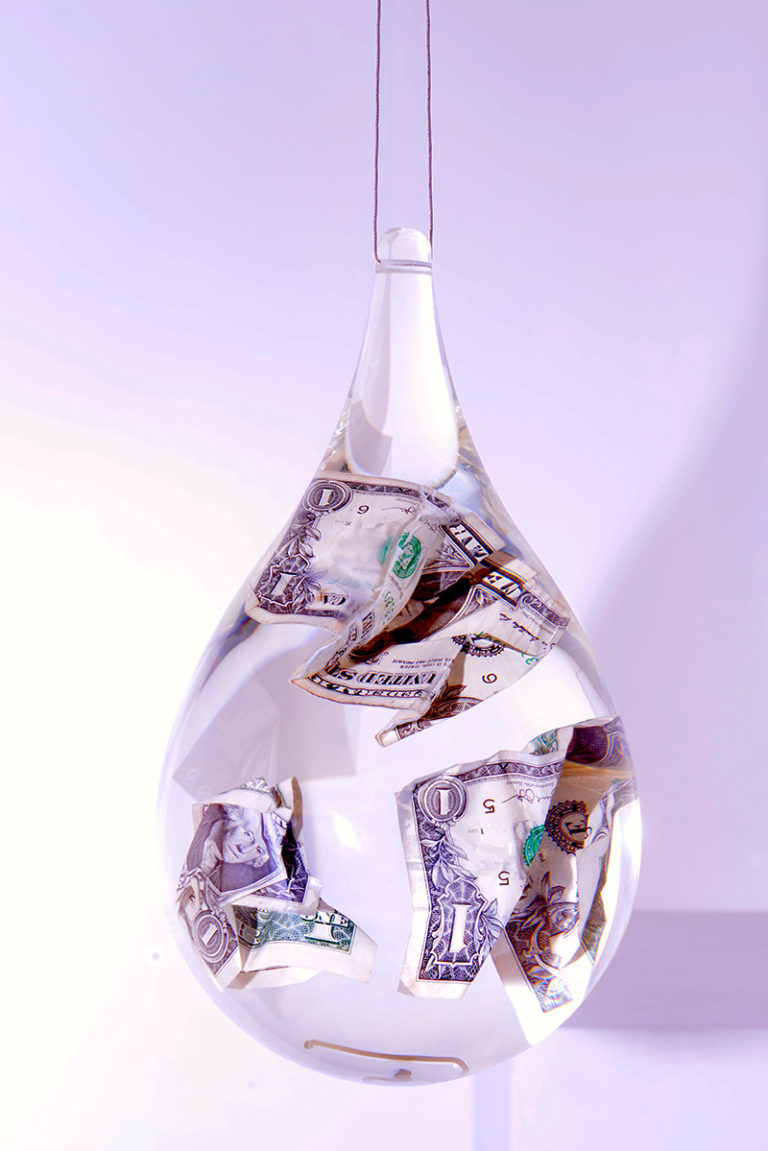 3 dollars
3 dollars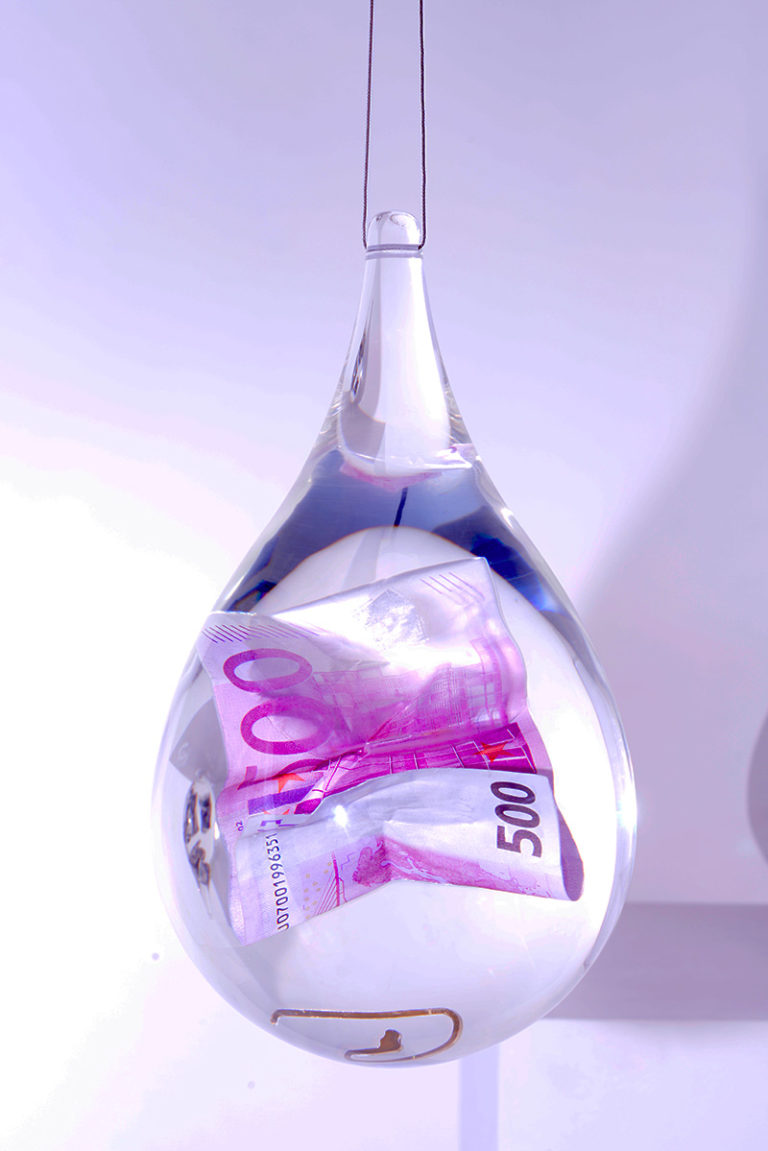 500€
500€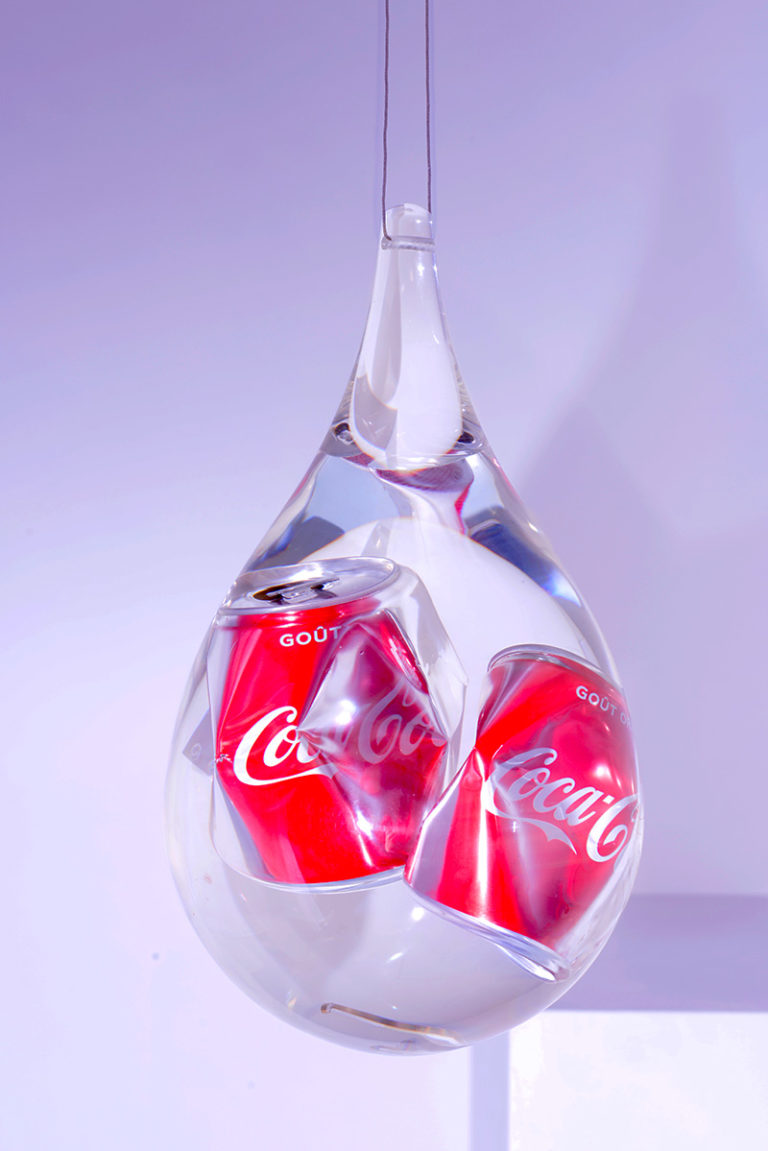 Coca Cola®
Coca Cola®
Dés casino bleus
Dés casino bleus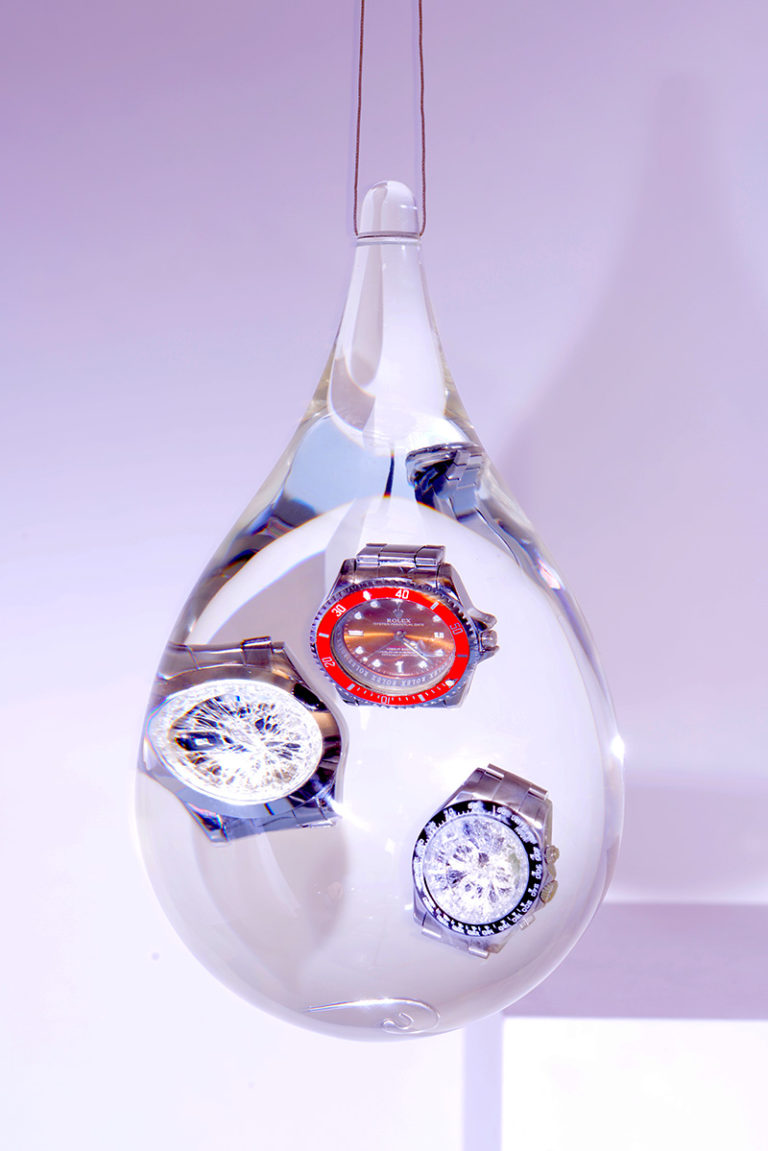 Boitiers montres
Watch cases
BEAUTÉ
BEAUTY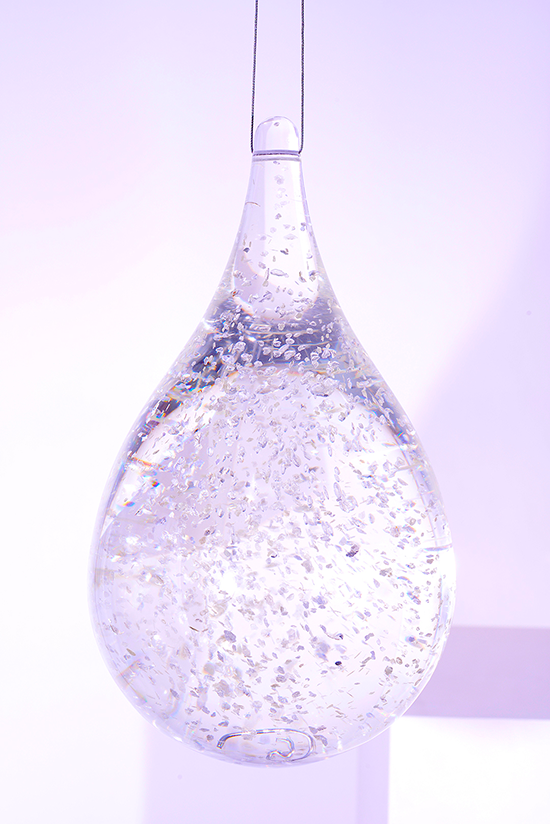 Mica
Mica
Pétales de rose
Rose petals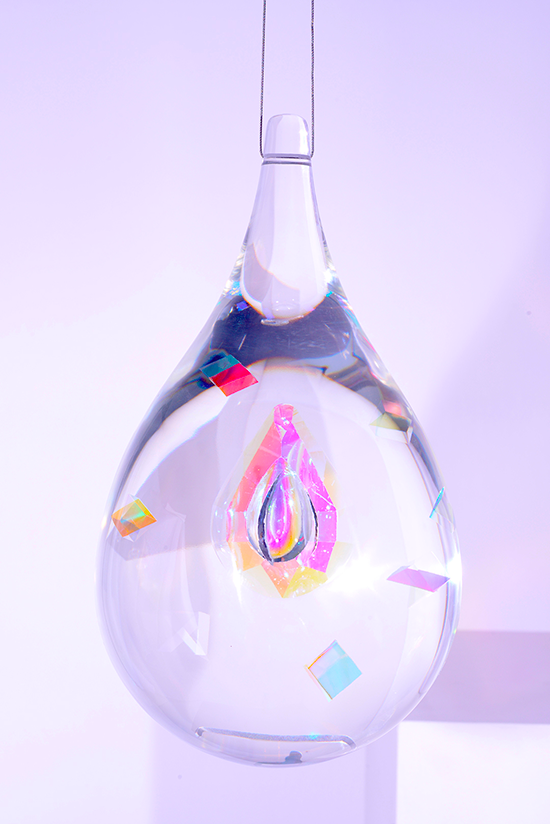 Prismes optiques
Optical prisms
Mécanismes montres
Watch mechanisms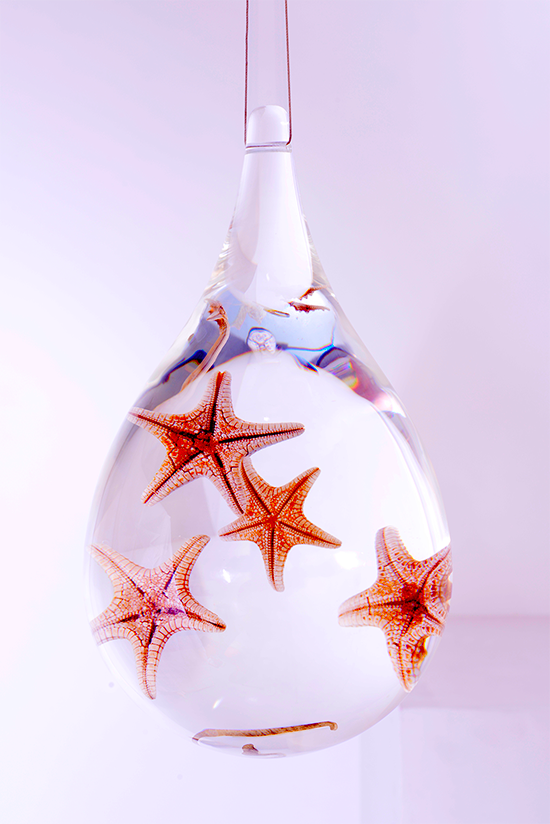 Etoiles de mer
Sea stars
Coquillages « grains de café » – « larme » teintée en bleu
Shells « coffee grains » – « tear » tinted blue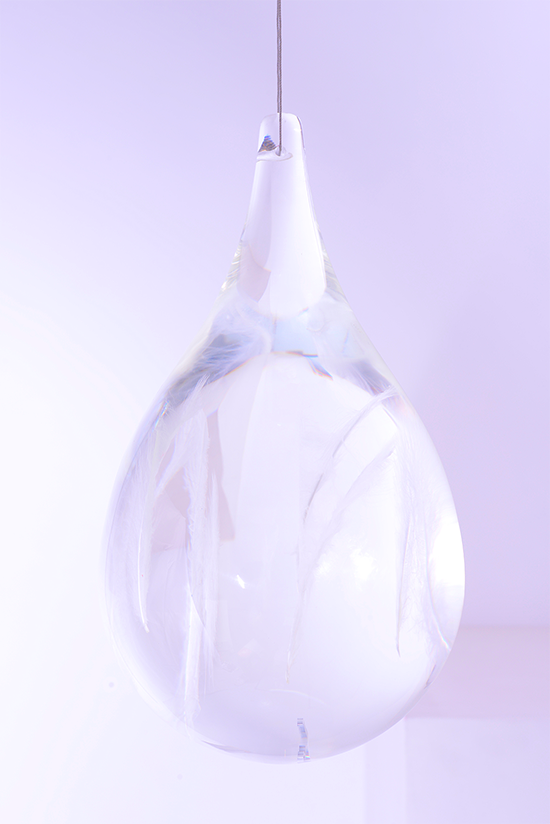 Plumes boa blanches
Boa white feathers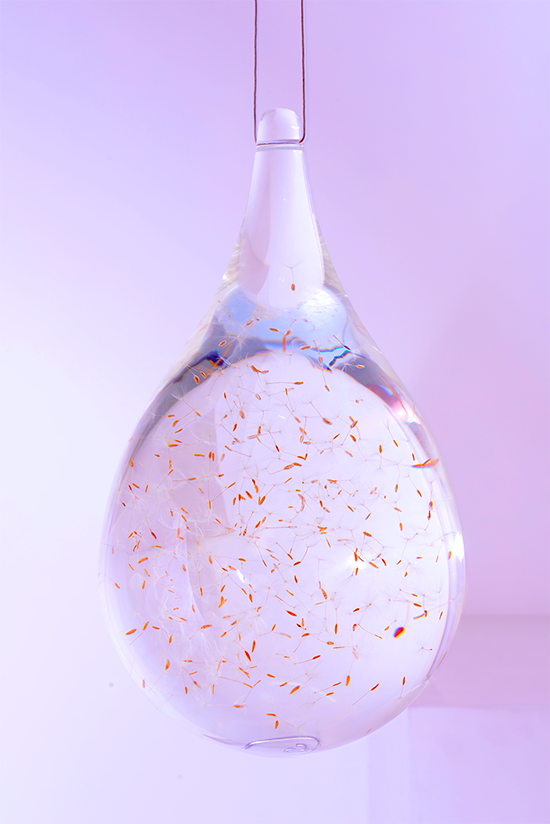 Fleurs de pissenlits – de Pagnant
Dandelion flowers – from Pagnant
Plumes rayées
Striped feathers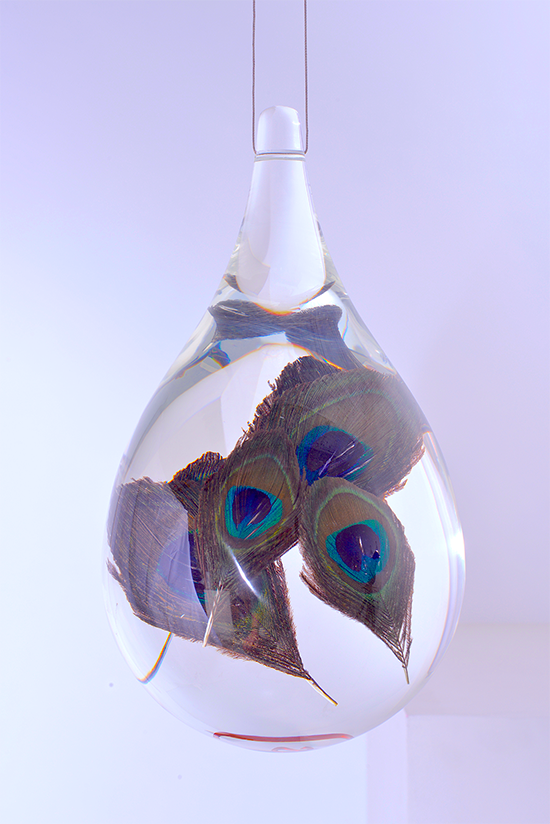 Plumes de paon
Peacock feathers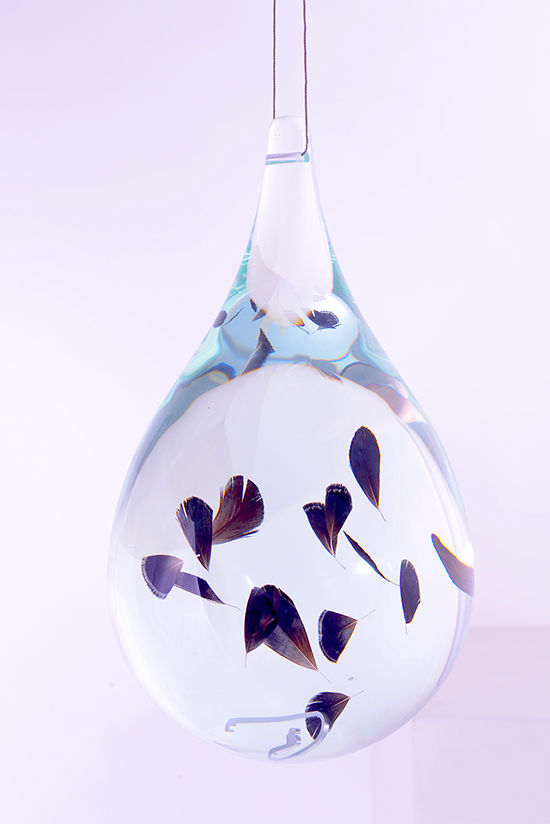 Plumes de faisan – « larme » teintée en vert
Pheasant feathers – « tear » tinted green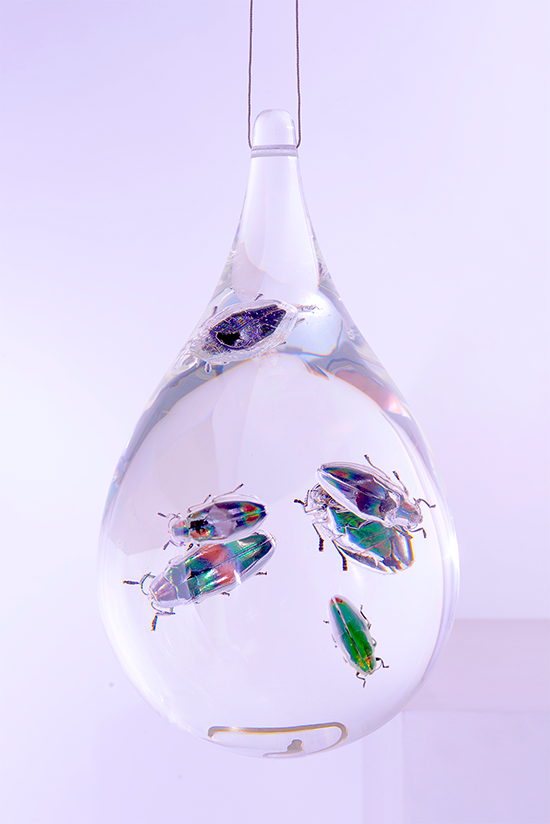 Crickets
Crickets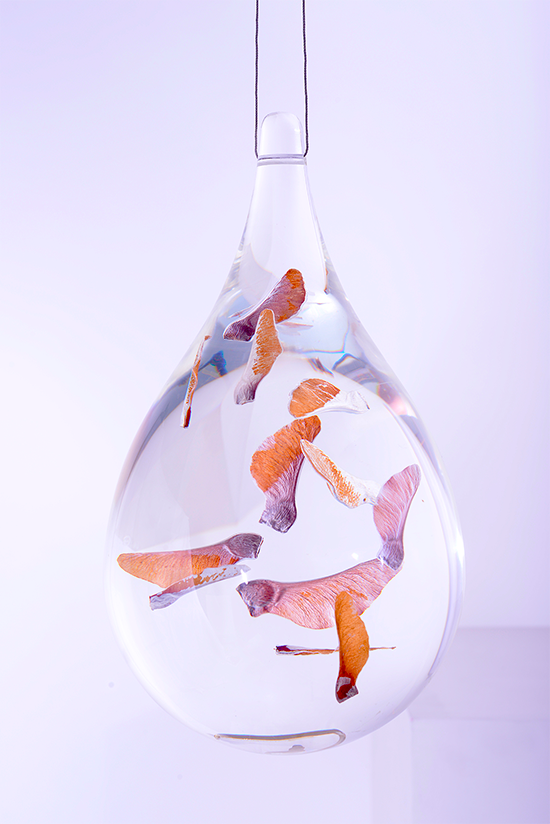 Samares érable
Maple samaras
Croix boutique La Madeleine
La Madeleine's shop crosses
Roses porcelaine – Collab C. Wilkening
Porcelain roses – C. Wilkening collab
Médailles boutiques La Madeleine – Médaille baptême B. Dutour
La Madeleine's shop medals – B. Dutour's baptism medal
Mécanismes horloge
Clock mecanism
Tubes creux traversants
Dual-aspects hollowed tubes
Mica et perles
Mica and pearls
Clous de girofle et autres
Cloves and others
Pommes de pin
Pine cones
Clés et boutons
Keys and buttons